New karmakanic album in progress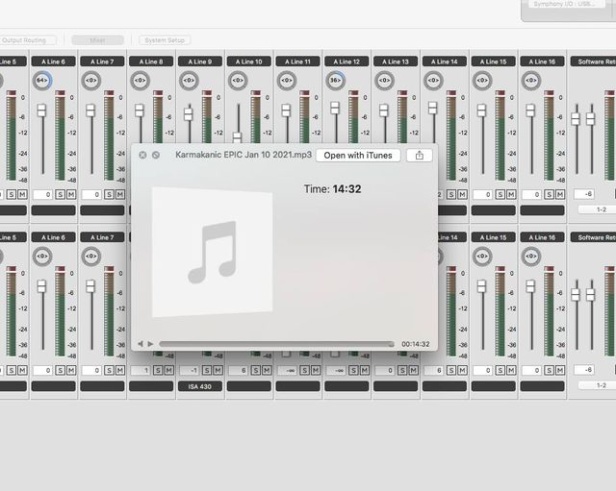 Jonas Reingold revealed on his Facebook page in early January that he is now working on a new album with Karmakanic.

Fans have been waiting since the summer of 2016 for a new album. Then came the critically acclaimed record DOT with songs like "Higher Ground" and "God the Universe and everything else no one really cares about".

Many artists have had time to work with new music during the corona in the year 2020. Jonas Reingold released an album with the Backstage earlier last year together with Craig Blundell and Rob Townsend. It will be very interesting to see if we will see any inspiration from the last years tournaments with Steve Hackett.